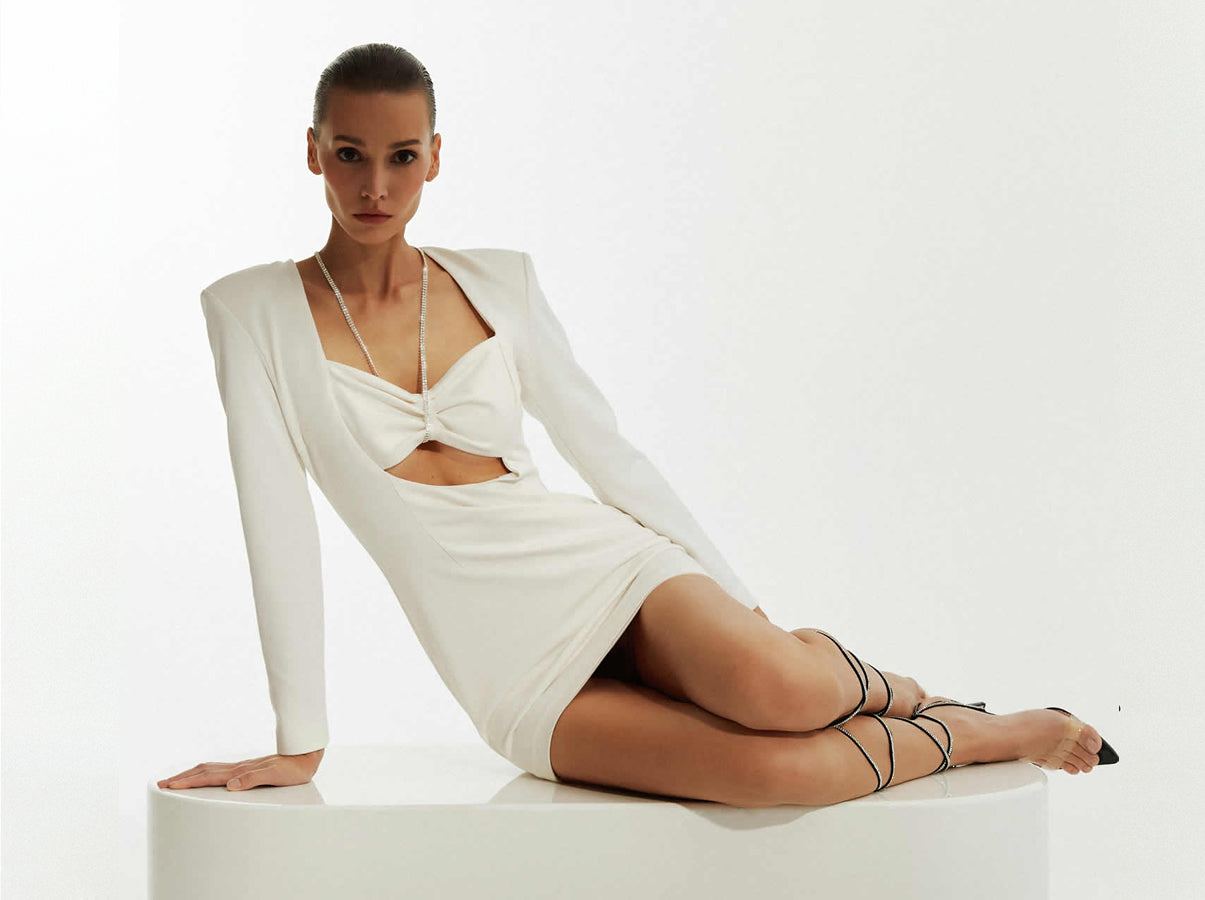 About Us
Blazy Shower is a Ukrainian fashion brand, driven by the desire to create statement pieces  to empower women to feel at their most confident, effortless, and sexy at the same time. The brand is infused with signature detailing like ruffles, bright prints, crystals, and inches of marabou trim. 
We like to combine minimalism with sexiness, and elegance with playful details to inject festive feeling into the everyday lives of contemporary women.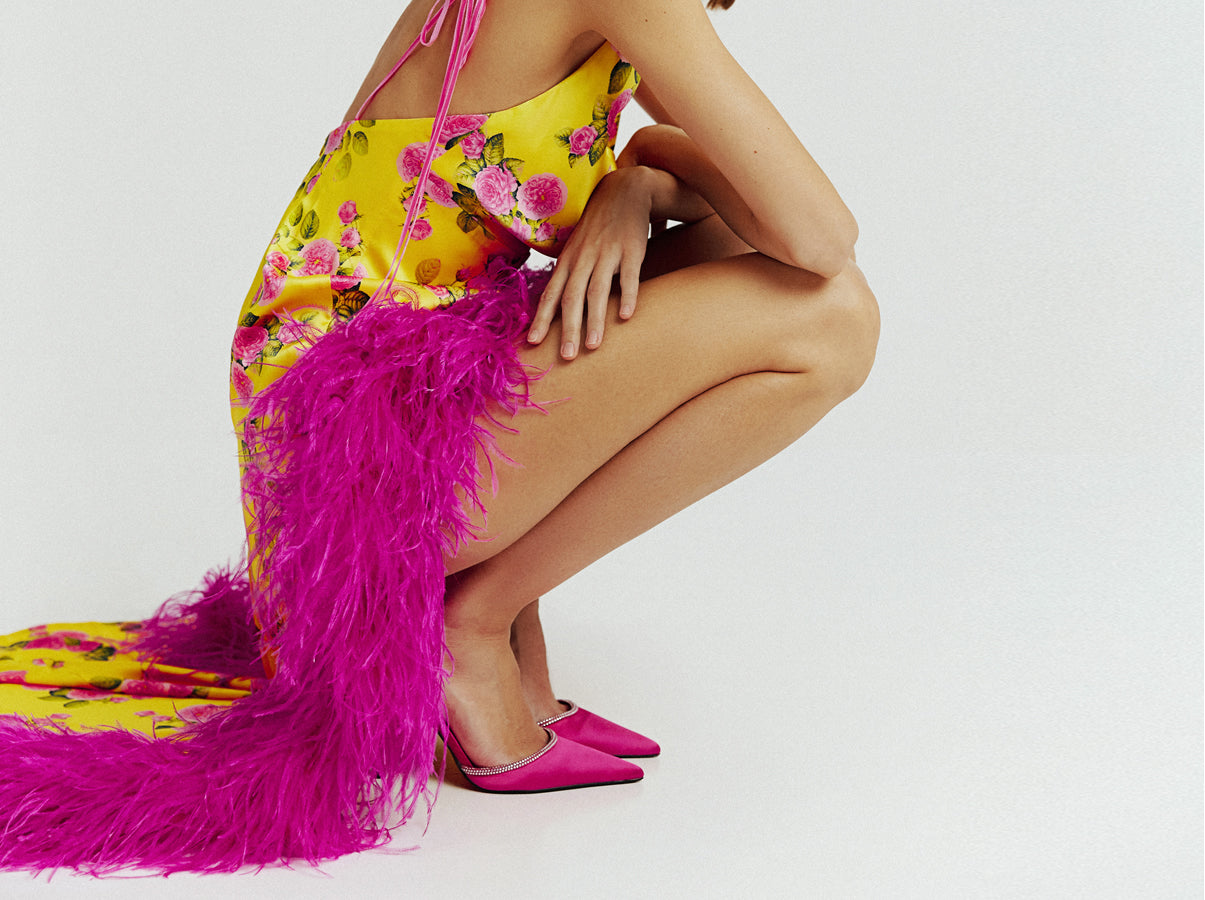 Quality control at every stage
We rebuffed the idea of mass production at the very beginning because we really wanted to achieve the highest quality possible! This ensures a personalized approach, quality control at every stage, and no overproduction. Each and every one of our designs takes months to ensure the quality and fit of our pieces are perfect for you. 
"We are proud that you can turn your garments inside out and see that they are immaculate and beautiful inside as well as outside. We believe in garments with attention to detail and luxurious materials that are meant to last forever!"
WHAT MAKES YOU DIFFERENT
Shout about your unique selling points
WHAT MAKES YOU DIFFERENT
Shout about your unique selling points
WHAT MAKES YOU DIFFERENT
Shout about your unique selling points
WHAT MAKES YOU DIFFERENT
Shout about your unique selling points
WHAT MAKES YOU DIFFERENT
Shout about your unique selling points
WHAT MAKES YOU DIFFERENT
Shout about your unique selling points